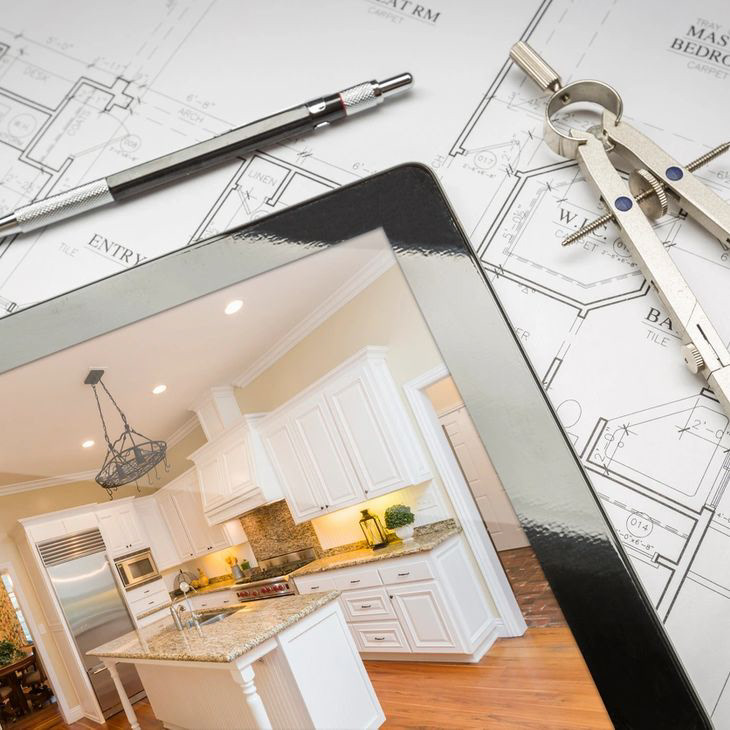 ONE: GETTING STARTED
Initial In house appointment starts with gathering your vision by creating a folder of photos from magazines or links to the websites like Pintrest or Houzz. This gives us a solid idea of what vision you have for your house. By listening to your needs we can answer all your questions and concerns at the first meeting. This will give us a chance to get to know each other and view the existing home in order to assess existing room sizes, structural considerations and current layout.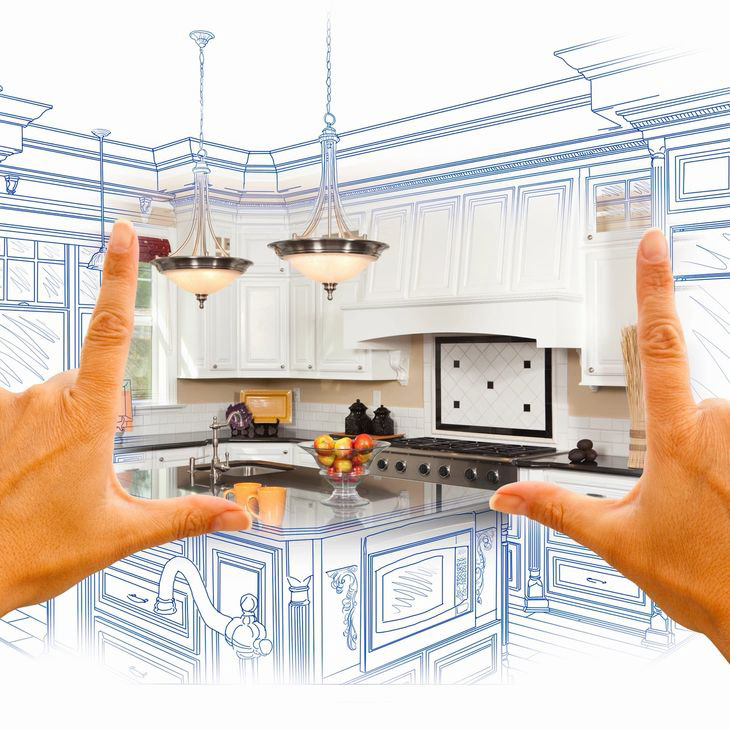 TWO: DESIGN, PLANNING & BUDGET
Using the information gathered at the initial meeting, we will create an estimate based on detailed specifications outlining all work and materials required for the entire project. If drawings and permits are required for your scope of work, we ensure that all alterations considered comply with the relevant city by-laws and the Ontario Building Code. The final drawings and plans required for the construction process and building permit approval will be finalized once both the budget and the plans approved by the client.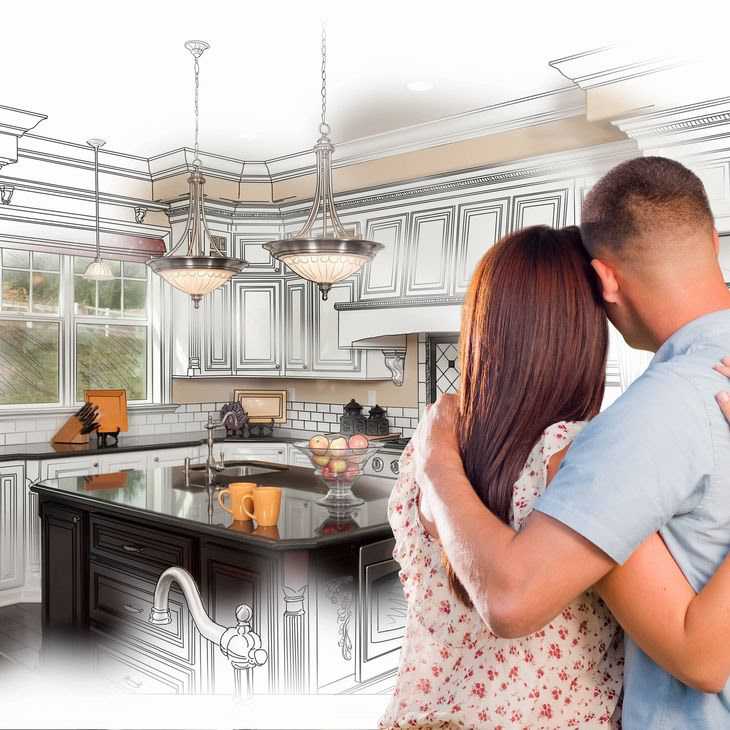 THREE: CONSTRUCTION PHASE
Sit back and relax as your renovation dreams evolve before your eyes. We pride ourselves in keeping the renovation site as clean and organized as possible, with the least amount of disruption to your household and neighbours.
Our approachable team of friendly staff will work with you to make your renovation experience as comfortable as possible.
FOUR: COMPLETION
A final walk-through is taken with the homeowner ensuring that all work has been finished to the expected standard upon completion of the project. We honour a 1 year warranty should any issues arise. All manufacturers' warranties will apply. We may be done with your project, but we are always available for any questions or future projects you may consider.